SPECIALIZED DRIVING PRIVILEGES FORMS
The Office of Clerk of Circuit Court is established by the Indiana State Constitution to serve as the record keeper for the constitutionally created Circuit Court. The Clerk is elected by the residents of DeKalb County and is limited to serving two (2) consecutive four (4) year terms.
The Clerk is a county elected official who serves as an officer of the court, the manager of court information and the chief financial officer for all revenues collected on behalf of the court. In DeKalb County, there are three Courts: Circuit Court, Superior I and Superior II.
The Clerk is appointed by statute to serve as the Secretary to the County Election Board. The Clerk administers all Federal, State, County, Municipal and Special Elections for DeKalb County.
Contact Us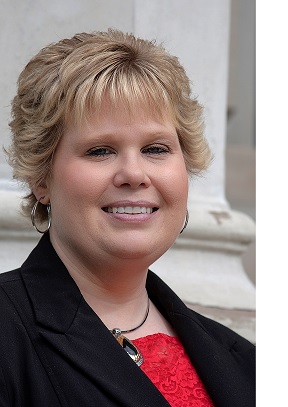 100 S Main St
PO Box 230
Auburn, IN 46706
Phone: (260) 925-0912

Fax: (260) 925-5126

Hours:

8:00a.m. to 4:00pm

Child Support: (260) 925-6595

Civil Division: (260) 925-0912
- Fax: (260) 925-5126

Criminal Division: (260) 925-4575
- Fax: (260) 927-4724

Small Claims Division: (260) 925-1315
- Fax: (260) 927-1331

Traffic Division: (260) 925-4576

Voter Registration: (260) 925-9787
More Information
Find content and services related to this page.