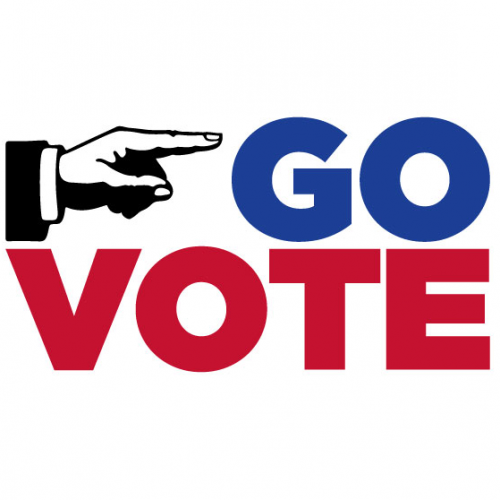 PRIMARY ELECTION DAY
TUESDAY June 2, 2020
Polls open 6:00am to 6:00pm
---
GOVERNOR HOLCOMB POSTPONES PRIMARY ELECTION TO JUNE 2nd
In response to the COVID-19 public health emergency the DeKalb County Election Board is encouraging voters to cast their ballot by mail. Anyone who wishes to vote by mail will need to complete an Application for Absentee Ballot by Mail and return it to the DeKalb County Election Board.
The completed form should be returned to the DeKalb County Election Division, PO Box 230, Auburn IN 46706 or can be returned via email to dekalbinelection@co.dekalb.in.us.
Voters without computer access may call our office at 260-925-9787 ext. 6 and request an application be mailed to them.
Please know that during these unprecedented times we are working very hard to ensure that our citizens can exercise their right to vote.
DeKalb County Election Board
---
Election Board Members:
Holly A. Albright - Clerk of Courts
Tara Lilly – Republican Member
Suzanne Drerup-Davis – Democratic Member
The DeKalb County Election Board Roles
General Administration of Voting:

Precinct Boundary Changes
Candidate and Campaign Finance Filings
Ballot Preparation
Testing Voting Systems
Oversight of Precinct Supplies and Personnel
Vote Tabulation
Certification of Candidates Elected to Office

Judicial-type related to elections:

Candidate Challenges
Campaign Finance Enforcement
Title III HAVA Complaints
Investigate State Election Law (Title 3) Violations
Recent News
COVID-19 INFORMATION

All County Buildings are OPEN for Public Business. ALL Visitors MUST Wear Masks & Use Sanitizer Upon
More Information
Find content and services related to this page.