---
---
Maternal Child Health
Our statewide needs assessment is back, and we need your help! We want to hear from Hoosiers in every corner of the state.
Here are the details:
The survey asks about the health and wellness of individuals, families, and their communities.
It is available in both English and Spanish.
Anyone older than 18 who lives in Indiana can take the survey.
It will remain open until Dec. 15, 2023.
Participants will have a chance to win gift cards for their participation.
The link for the survey is: http://bit.ly/3tTKSvJ
---
We are excited to announce that our "Health First DeKalb" funding is open for applications. Below you will find the online application link. You will also find a link to our resource page for Grant-writing and Core Services information.
Health First Indiana DeKalb County - Grant Resources
---
MEDICAID COVERAGE CHANGES
During the COVID-19 federal public health emergency, due to federal requirements, Indiana Medicaid members were able to keep their coverage without interruption.
The most recent federal spending bill ended Medicaid coverage protections, which means Indiana Medicaid will return to normal operations.
Eligibility redetermination actions will begin in April 2023, with a 12-month plan to return to normal operations. Anyone who is currently in one of Indiana Medicaid's health coverage programs, including the Healthy Indiana Plan, Hoosier Healthwise, Hoosier Care Connect or traditional Medicaid, should take action now to help stay covered. Go to FSSABenefits.IN.gov or call 800-403-0864. Click here for more information about these changes.
---
Links for more information regarding COVID-19
---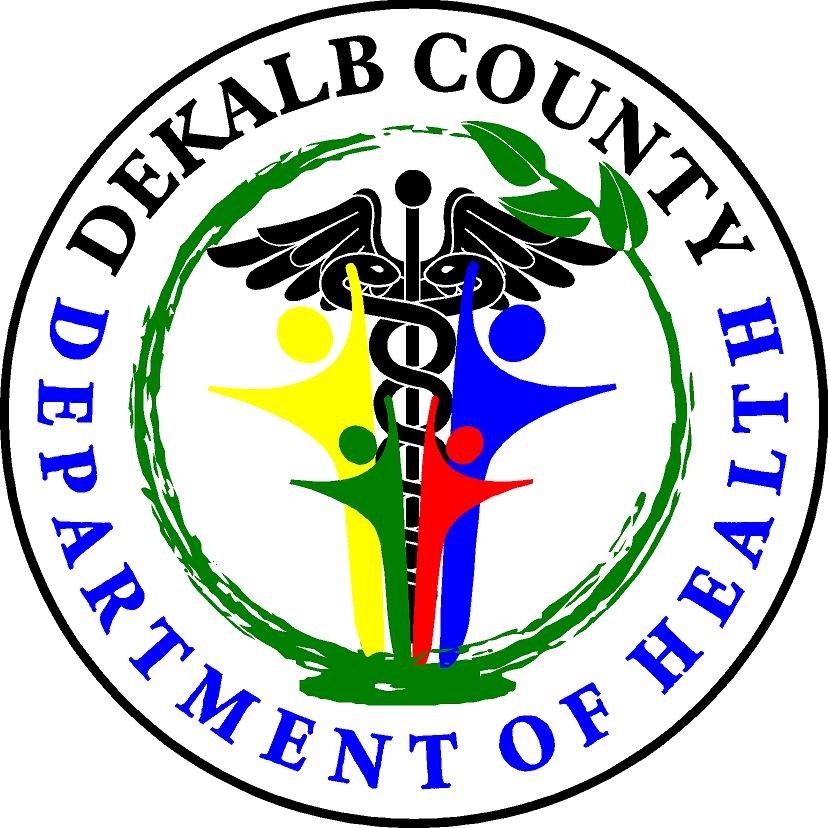 Department Overview
DeKalb County Health Department is concerned with safeguarding and improving the physical, mental and social well-being of each individual citizen of DeKalb County and the community as a whole.
Contact Kathy Rutledge or Kylie Reed at 260-925-2220:

We stop issuing at 4:15 p.m.
Vital records (Birth & Death Certificates)
Water testing information
Genealogy search questions
Scheduling immunization appointments
Scheduling lipid and A1C appointments (both free)
Affidavits of Paternity (done by appointment only)
Affidavits by Amendment (done by appointment only)
Contact Bernie Sukala or Cathy Manuel at 260-925-2220 For:
Contact Debra Krafft or Theresa Overy at 260-925-2220 For:
To schedule TB Testing (Mantoux Test)
Communicable disease investigations
Contact Us
220 E Seventh St
Auburn, IN 46706
More Information
Find content and services related to this page.