Health Department will be closed, Monday, December 5th from 11 - 12:30. Closed for Employee Service Meeting.
The Indiana State Department of Health will be hosting COVID-19 vaccination and testing clinics at Middaugh Hall, 708 S. Union St, Auburn, Indiana on Tuesday December 6th and Wednesday December 7th from 10:00 am to 5:00 pm. There will also be a COVID-19 vaccination and testing clinic on Thursday December 8th at New Hope Christian Center, 900 S Wayne St, Waterloo, Indiana from 9:00 am – 4:30 pm.
Pfizer and Moderna vaccines will be on hand to vaccinate people ages 5 and older. Updated, bivalent Pfizer (ages5+) and Moderna (ages 12+) boosters available whom have had their primary doses. The new booster can be given if it has been at least 2 months since the last COVID-19 vaccination. It is recommended that people who have had a COVID-19 infection to wait at least 3 months before getting the new booster. Flu vaccine available (ages 3+) You can register at ourshot.in.gov. Walk-ins are also welcome.
---
---
---
---
Links for more information regarding COVID-19
---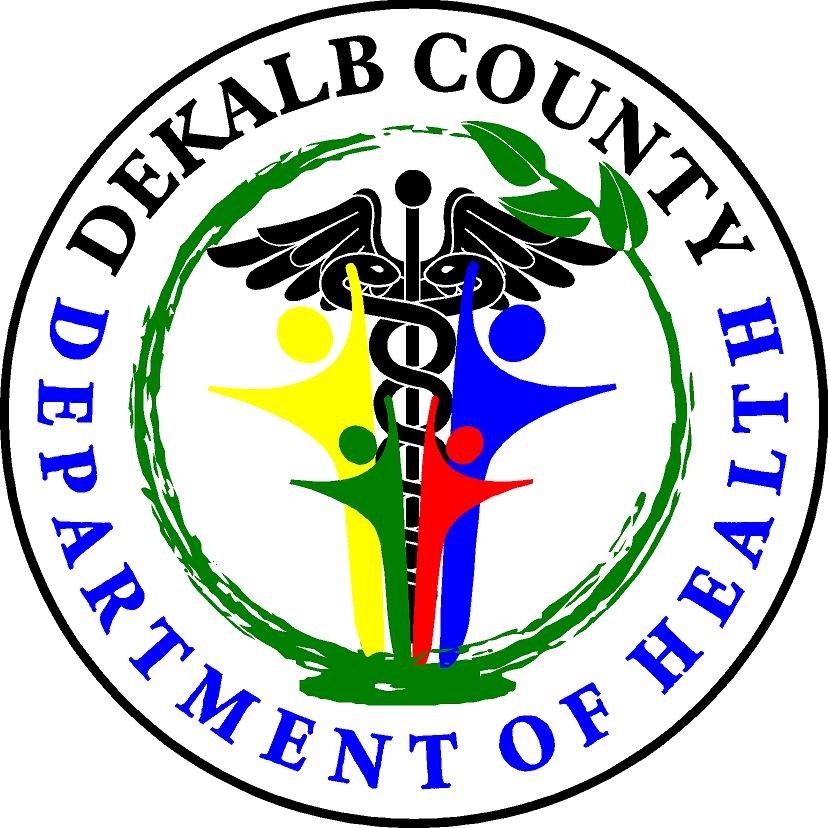 Department Overview
DeKalb County Health Department is concerned with safeguarding and improving the physical, mental and social well-being of each individual citizen of DeKalb County and the community as a whole.
Contact Us
220 E Seventh St
Auburn, IN 46706
More Information
Find content and services related to this page.