Welcome to the DeKalb County Sheriff Office. I would like to let you know that the brave men and women of our office are working hard every day to bring better public safety, transparency, and accountability to the Sheriff's Office. We believe in leadership as a key component in protecting our citizens and making our community better.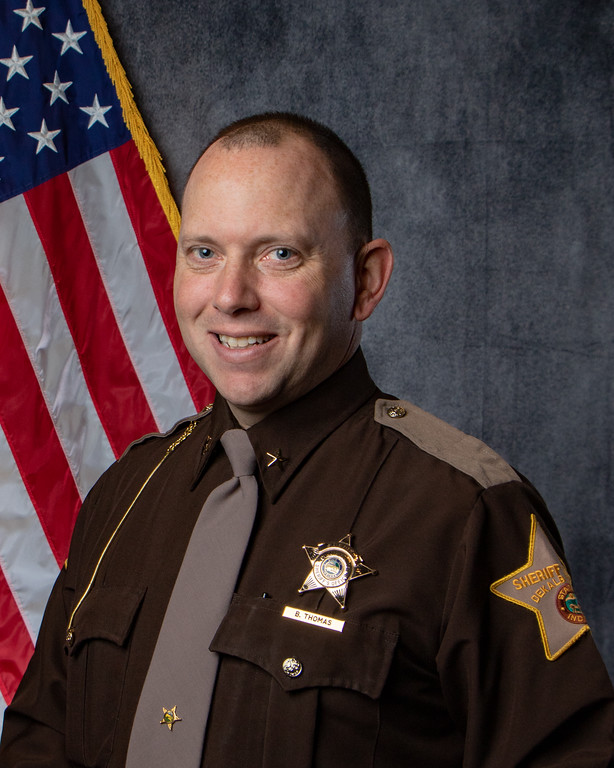 DeKalb County was established in 1837 and named after a Revolutionary War hero, Lieutenant General Johann, Baron de kalb. DeKalb County currently has a population of 43,000 and an urban population of 25,849.
The DeKalb County Sheriff's Office has over 80 employees including Deputies, Correction Officers, and Administrative staff. DeKalb County Deputies patrol over 720 miles of county roadway, an area of 362 square miles. DeKalb County Correction Officers and Jail Administration are responsible for on average 134 inmates. Courthouse Security screens over 100,000 people entering the DeKalb County Courthouse annually.
- Sheriff Brady Thomas -
Contact Us
215 E 8th
Auburn, IN 46706
More Information
Find content and services related to this page.