2023 Drive Through Flu Vaccine & Food Drive 10/5/2023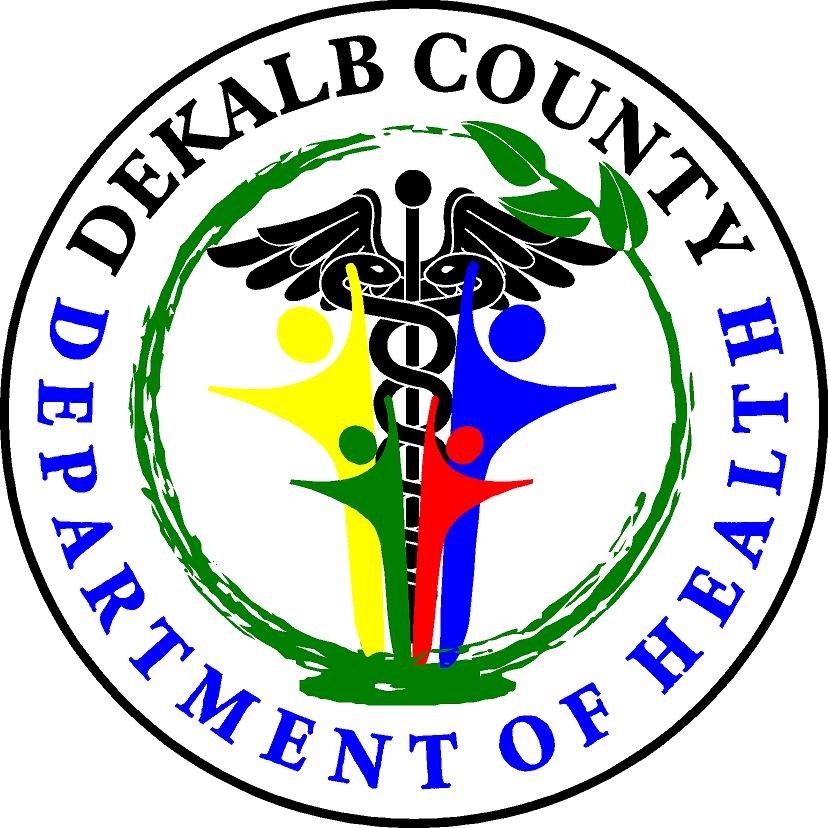 220 East 7th Street Suite 110 Auburn IN, 46706
2023 DRIVE THROUGH FREE FLU VACCINE CLINIC AND FOOD DRIVE
The DeKalb County Health Department, supported by DeKalb County Homeland Security are hosting a Drive Through, Free Flu Vaccine Clinic and Food Drive on Thursday October 5th, 10 am – 2 pm at the DeKalb County Fairgrounds. The vaccine available will be for adults ONLY, 18 years of age and older. A quadrivalent vaccine will be administered for adults under age 65. A high dose quadrivalent will be available for adults 65 and older upon request. Vaccinations will be given until 2 pm or until supply is gone. Participants will drive through a series of stations, receive their vaccination in the arm (remember to wear short sleeves) and drive away. For those interested, free will donations of canned goods, non-perishable food items for soups or cash will be collected for the St. Martin's Soup Kitchen in Garrett.
For those who are unfamiliar with the POD (Point of Distribution) site being used for this clinic, it is a similar layout to what was used during our COVID vaccine clinics. Versions of it are often utilized during emergency situations to distribute medications, supplies, etc. Our goal is to have as many people as possible come through our POD for their flu shot. Familiarity with the set up will only make our county more prepared for an actual emergency.
The Health Department and Homeland Security will work together during the clinic to roll out all of our preparedness equipment. The drive through clinic will allow us to make sure everything is in good working order. Our staff and volunteers will have an opportunity to practice preparedness for the day. Feel free to contact the Health Department at 260-925-2220 if you have any questions. Hope to see you there!
The Health Department is also hosting additional free flu ONLY clinics for people with private insurance (MUST BRING INSURANCE CARD) or no insurance. Vaccine will be administered at the DeKalb County Health Department to anyone 6 months of age and older. These are APPOINTMENT ONLY clinics and vaccine will be administered until the supply is gone.
Thursday October, 5
10am – 2pm
Tuesday October, 10
9am – 11:30am
Thursday October, 12
9am – 11:30am and 1pm – 3:30pm
Monday October, 16
1pm – 6pm